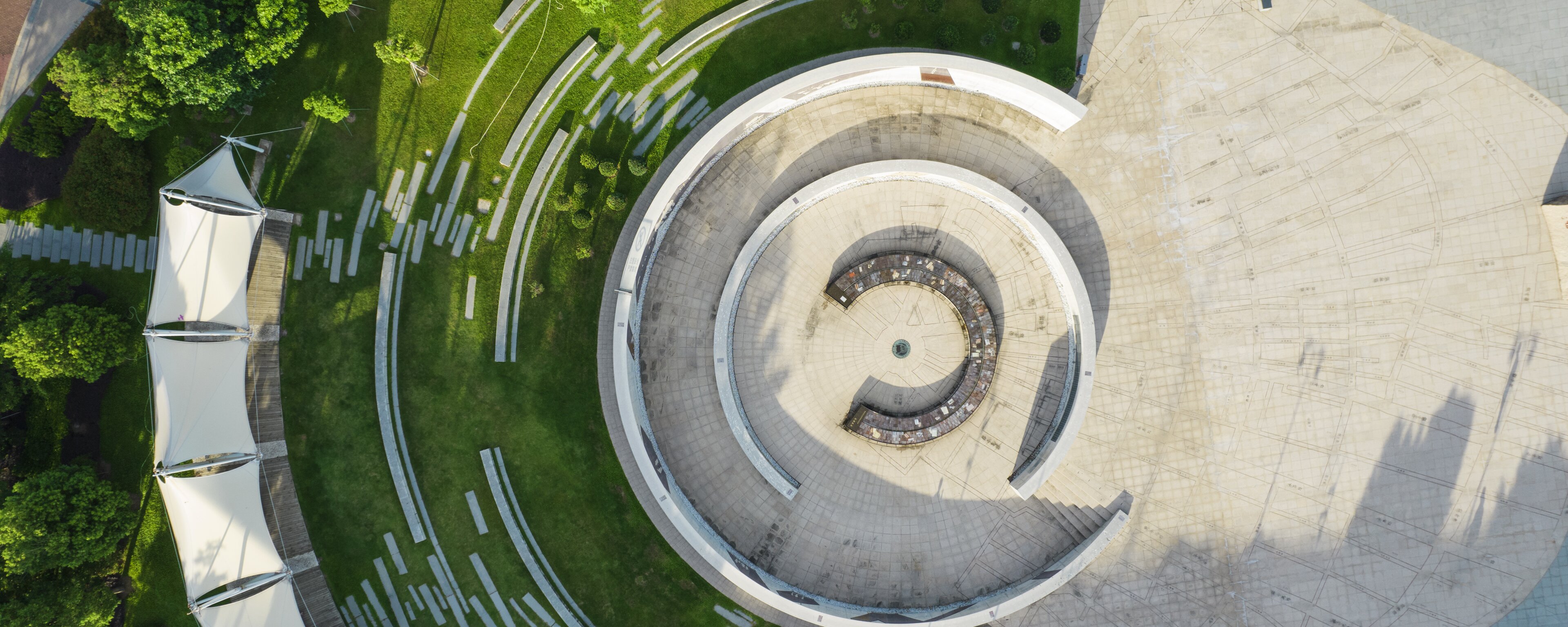 re:mory
The digital solution for greener living
With re:mory, you can start contributing to a sustainable future now. 100 per cent digital and available online at any time, the platform checks the status of your property with regard to EU taxonomy and ESG requirements – objectively and accurately. Smart recommendations for action contribute to long-term savings in energy and running costs as well as a reduction in CO2 emissions.
Think ahead with Value One's digital solution and take an important step towards environmentally friendly living! Start your journey towards a greener future with re:mory now.
First steps towards the digital use of buildings
As a Value One digital service, re:mory effectively supports the energy-efficient and ecological management of real estate. Implementation of the smart system comprises three steps:
The degree of digitalisation of your property is precisely documented in order to determine the required retrofitting needs.
The existing systems in the building are updated according to the requirements, and re:mory can be implemented.
The active re:mory licence ensures intelligent control of the property including automated reporting.
How does re:mory work?
Efficient use of energy, fewer CO2 emissions, a reduction in costs: re:mory is leading the way in the field of sustainable building use. But how does Value One's digital solution achieve such striking improvements?
The answer: re:mory breaks down data silos, makes the data accessible and connects the information obtained to create Independent Data Layers. The integrated artificial intelligence (AI) analyses the existing data and uses it to determine concrete recommendations for the economic management of the property.
The outcome: re:mory automatically implements resource-saving measures. Sustainability goals can thus be achieved quickly and reliably.
Your advantages
40 per cent of EU-wide energy consumption and 36 per cent of CO2 emissions are caused by outdated properties. Yet only one percent of the buildings audited are even taxonomy-compliant. With re:mory, we have created an innovative, rapidly accessible digital service to change this trend for the better – a turnaround that is worthwhile for every property owner ...
proof of EU taxonomy compliance via an action plan and re:mory implementation
measurable energy savings
improved Green Asset Ratio of the portfolio for external reporting purposes
advantages in financing
Our motivation
With re:mory, Value One is developing a modern and creative digital solution that operates outside the proverbial box. Let's build a sustainable future worth living in together – with real estate management that thinks ahead!