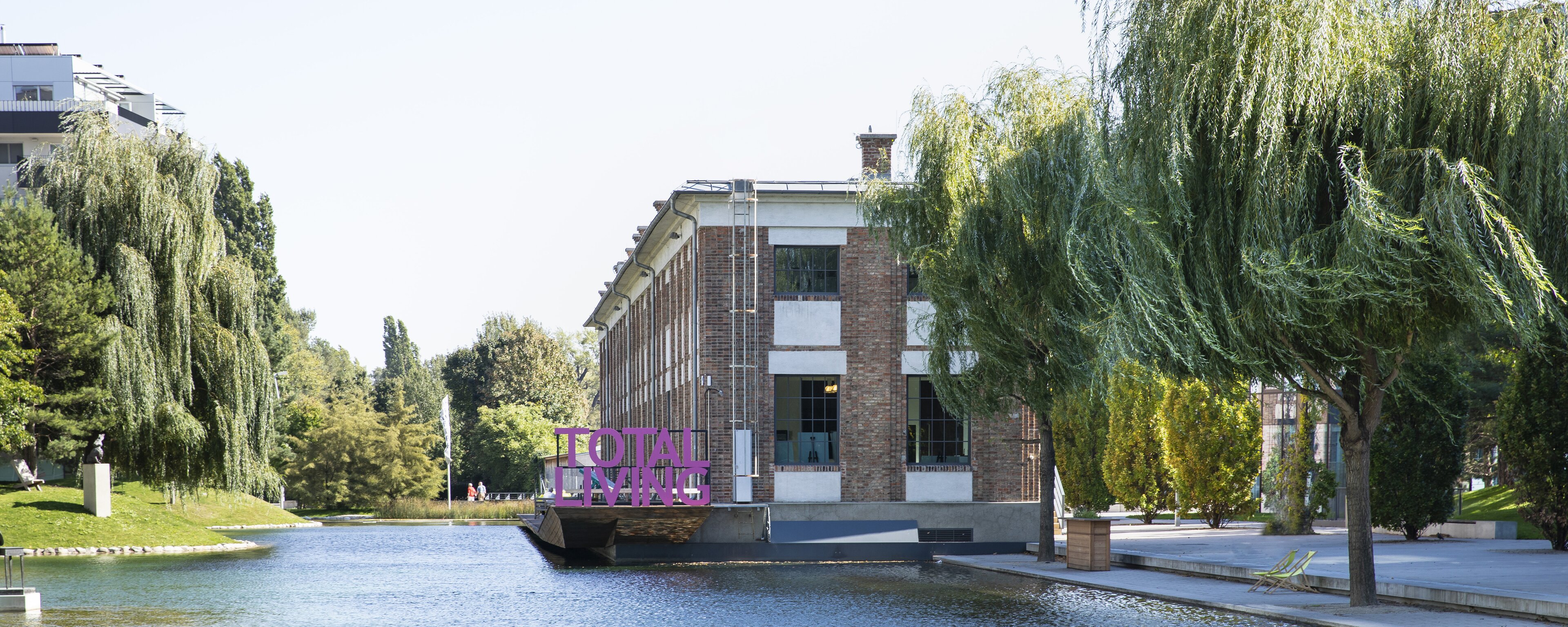 Your contact at Value One
You're interested in purchasing a property or would like to know more about our services? You own a property and would like to sell it? Or you have a question regarding one of our real estate projects? The Value One team is happy to assist you.
Send us a message or give us a call – we're looking forward to hearing from you.
value one holding AG
A-1020 Wien, Stella-Klein-Löw-Weg 8
Management: Michael Griesmayr, Andreas Köttl, Alexandra Mandl, Sabine Müller
Phone: +43 1 217 12-0
Fax: +43 1 217 121-899
E-Mail: welcome@value-one.com
Web: www.value-one.com
UID ATU 5743 5555, HG Wien, FN 241221m
IBAN AT58 1200 0514 3406 6866, BIC BKAUATWW