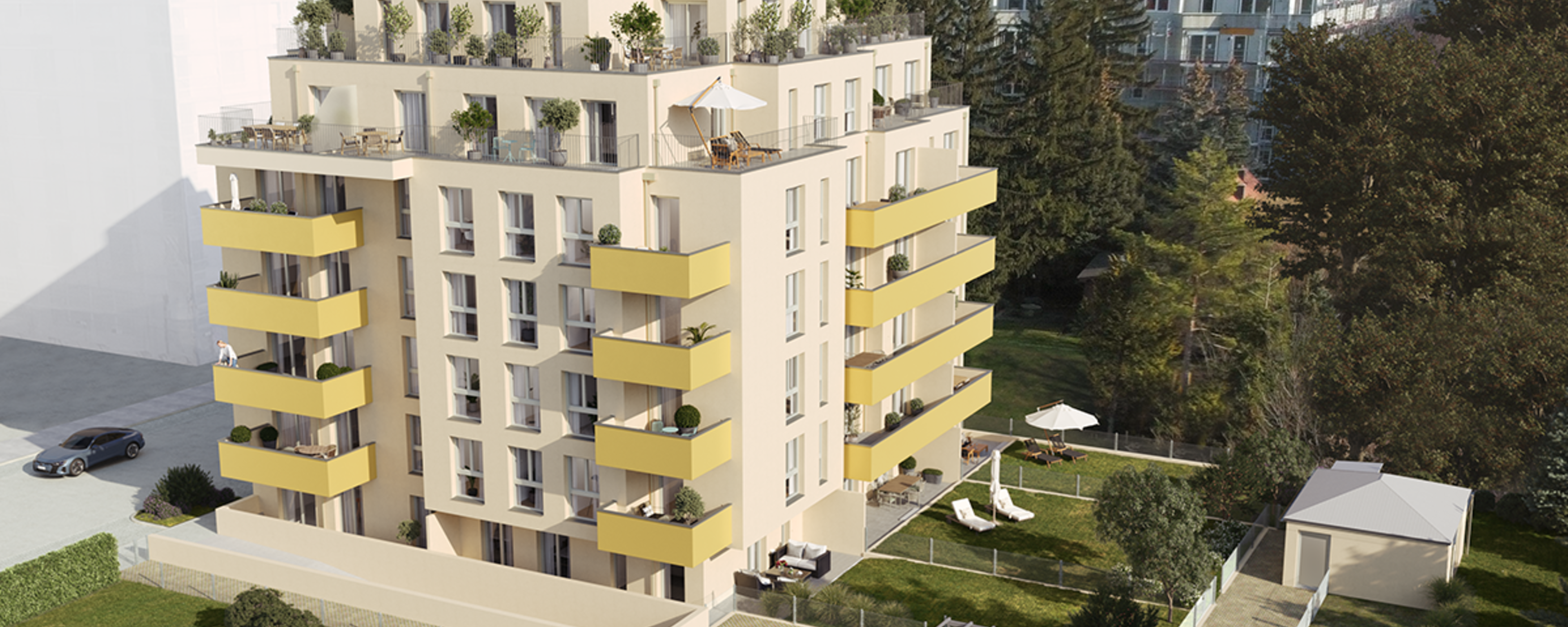 Residential
Kult23
Gastgebgasse 21, 1230 Wien
In Kult23, joy moves in with you. The Kult23 in the future cultural district of Liesing is timeless, elegant and functional. The modern residential building with 38 flats spread over five floors and two attics stands for contemporary lifestyle and living comfort. The 39 to 109 m2 flats with their 2 to 4 rooms have their own balconies, terraces or gardens. Not only singles, couples and young families will find an exciting and stylish mix of flats here. Kult23 is both name and programme. A separate studio in the general garden area, which can also be purchased, is sure to make interested parties sit up and take notice. And investors appreciate the attractive residential building in the up-and-coming neighbourhood anyway. An additional plus are the 23 underground parking spaces, some of which can also be upgraded to an E-parking space. The sale is commission-free.
Nearby
Shopping

Public Transport
Kult23
Project type

Residential

Completion

2024

Units in total

38

Special features

Renewable and CO2-free energy supply, photovoltaic system on the roof

Architect

Alexander Katzkow & Partner GmbH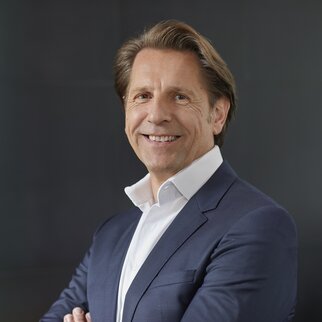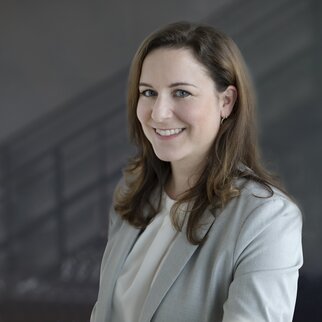 Design details
Welcome to your own four walls. Welcome to Kult23..
All that glitters is not always gold. But in Kult23 you are at least right on the money. Because here the little comforts in life are reflected in many details. Starting with the oak parquet floors in every flat, the high-quality furnishings extend to the wood-aluminium windows with electrically controlled external blinds and the underfloor heating powered by geothermal energy. The cooling of the ceilings by means of building component activation ensures pleasant temperatures in summer. And those who like to use their own four walls in a future-oriented way will get their money's worth with the preparation for the smarthome. The modern fittings and the sophisticated floor plans result in an overall concept that is convincing down to the smallest detail. Discover the special attitude to life that accompanies you here every day.
Overview
38 flats with 1.5 to 4 rooms
40 to 109 m2 flats
Oak parquet floors, wood-aluminium windows, geothermal underfloor heating, ceiling cooling through building component activation, preparation for Smarthome
23 underground parking spaces
Community garden with playground
in the up-and-coming urban development area of Atzgersdorf
Living with that special cult factor.
In the middle of the up-and-coming Atzgersdorf urban development area, in direct proximity to the F23 cultural centre and the educational campus with kindergarten and schools, Kult23 sets architectural accents. Enjoy the view of the lush greenery from the balconies and private gardens and escape from everyday life. Here, sophisticated comfort meets timeless architecture and living becomes an experience. Immerse yourself in an exciting neighbourhood that guarantees variety. Kult23 stands for an extraordinary living space in Liesing that is a joy to live in and promises a high quality of life.
Where you feel good, you like to be at home.
Turn the key, enter and take a deep breath. When you enter your own four walls at Kult23, you feel like you have arrived. Because feeling good is written in capital letters everywhere here - even outside your own flat. After all, the apartment building invites you not only to go your own way. The communal garden with a small playground promotes social exchange. Residents quickly become friends here. And those who like it quieter can retreat to their loggia, balcony or private garden. Kult23 captivates with its mix of communal areas and retreats, of nature and lifestyle.
Arrange a consultation appointment now
Location and surroundings
Gastgebgasse 21, 1230 Wien
Infrastructure
Idyllically green and yet urban. Kult23 is convincing all around.
If you live in Liesing, you can consider yourself lucky, because it is one of the districts with the highest proportion of open space in Vienna. And right in the middle of it - in close proximity to the Liesingbach with its many shady trees - is Kult23. Whether it's running, cycling or long walks: here you're drawn directly to the outdoors for sport or relaxation. Had enough fresh air? If you want to dive back into the hustle and bustle of the city, it's not difficult from Kult23 either. It only takes 35 minutes to get to Vienna's city centre by public transport. The planned Rosenhügel S-Bahn station will make it even faster. And the 62A bus stop is already in the immediate vicinity.