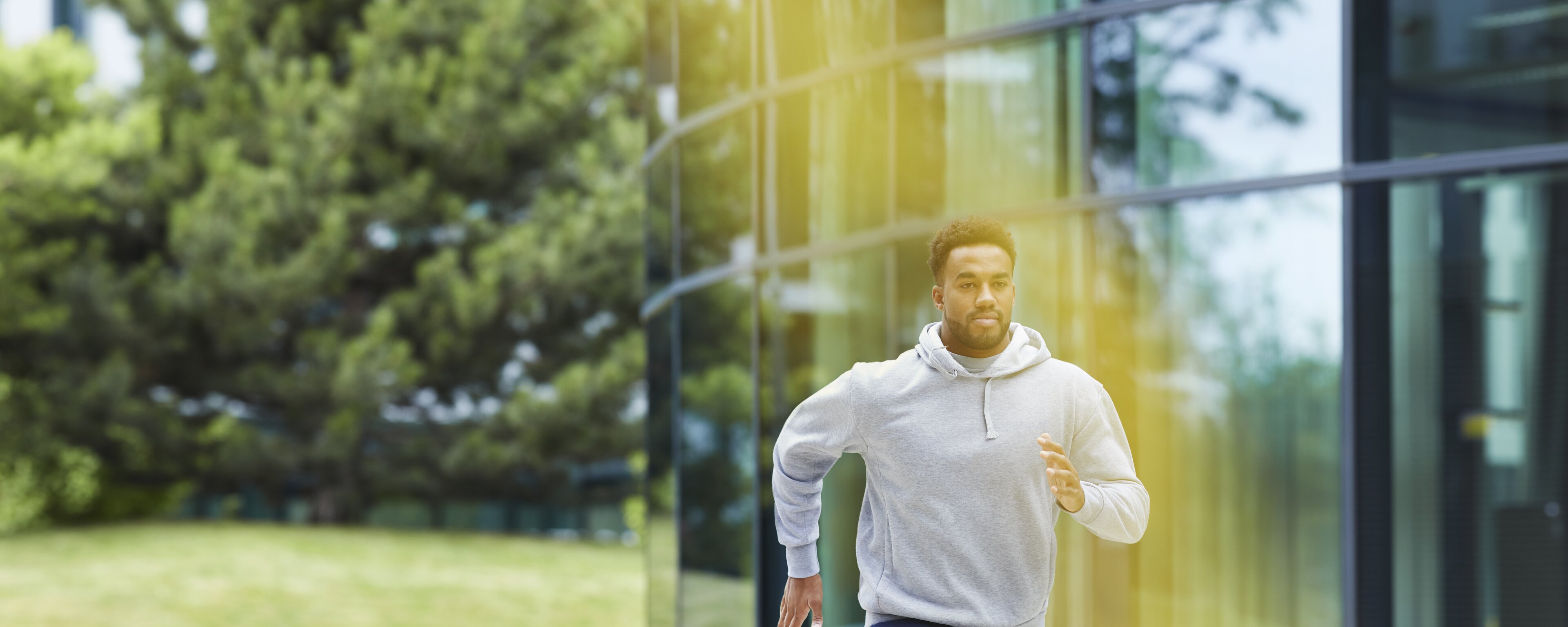 Operations by Value One
making the most of your property
Top-class real estate needs to be cared for. That's why the competent Operations Team of Value One offers you a top-class, efficient all-round service – involving everything from student accommodation to hotel operations and real estate management.
Real estate management
the complete package
For tenants, owners and project developers. Our mission is to offer you innovative smart-living concepts for comfortable and secure homes. In addition, we offer comprehensive services and 24-hour support to make our customers happy.
In addition, we offer professional asset management, making sure that the capital you invested in the property of your choice truly pays off and that upside potentials are fully exploited.
Hotel operations 
optimise your performance
As a white label operator, we operate a number of renowned hotel brands across Europe. Our USP: 360-degree expertise. From location assessment to innovative and creative concepts. From the planning phase all the way to the actual building process and ongoing operations – we take care of the entire value creation cycle of your hotel project.
Student living in Europe
anything but ordinary
Individual, full of life and anything but ordinary – these are the key characteristics of the student apartments in our portfolio. After all, today's students have high expectations of their accommodation. They are looking for community lifestyle options in a modern, lively environment that immediately makes them feel at home.
With our successful MILESTONE concept, we have achieved exactly that. Modern-day accommodation for a new generation. All across Europe, our brand operates premium student apartments, earning us a market leading position in the field of student living in Austria.