Your career at Value One
You believe that a job should make you happy?
Then you've come to the right place! As part of a young, dynamic team, you can work on the bigger picture and create original solutions. Together we inspire our clients with innovation and professionalism.
Performance-oriented payment, plenty of education and training possibilities and the chance to climb the career ladder – let's talk about your future job at Value One!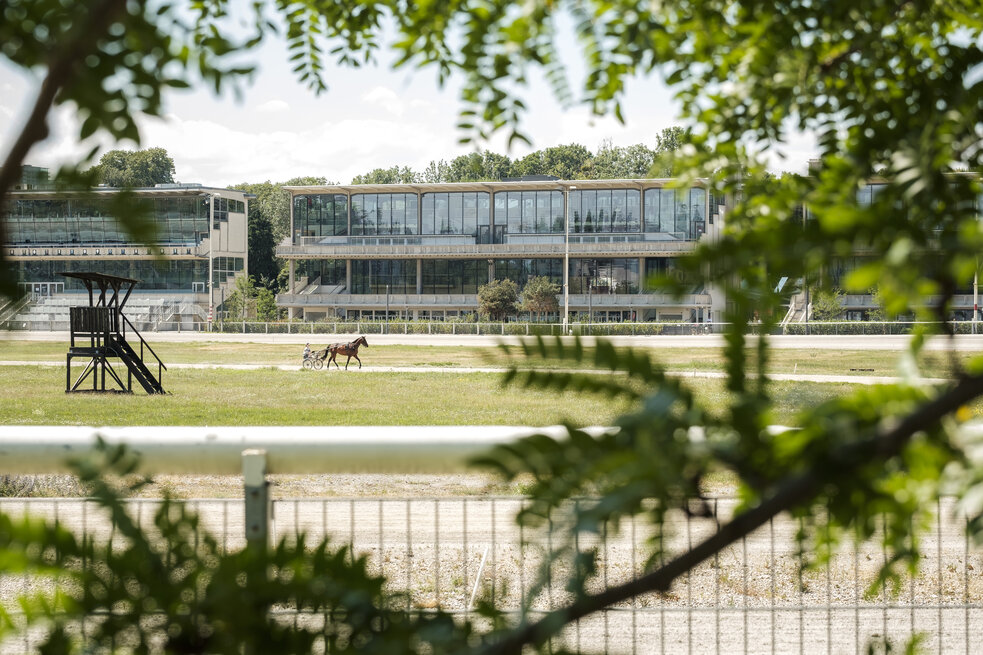 vacancies

10
team members

180
founding year

1998
Your benefits
Because we want you to enjoy your job, we offer:
A great team

Be part of a team that is eager to advance Value One with innovative concepts and lots of commitment every day.

Tolles Team 

Freuen Sie sich auf ein Team, das mit innovativen Konzepten und viel Engagement Value One jeden Tag voranbringt! 

Flache Hierarchien 

Bei uns heißt es mitgestalten statt abnicken. Jede neue Idee trifft bei uns auf offene Ohren. 

Gestaltungs-Spielraum

... und Perspektiven: Kein Tag ist wie der andere. Unsere Projekte sind vielschichtig. Kreativität statt Routine!

Flat hierarchies

Value One is all about getting involved. We promise that your ideas won't fall on deaf ears.

Flexible Arbeitszeiten

Starrer Nine-to-five-Job adé - bei Value One profitieren Sie von einer flexiblen Arbeitszeiteinteilung. 

Creative freedom ...

and new perspectives: At our office, no two days are the same. Our projects are remarkably varied. We believe in creativity instead of routine.

A loft office

Our office with a terrace by the lake is located by the "Green Prater" at Viertel Zwei. A prime location with excellent underground connection (U2, stop Krieau)!

Nachhaltigkeit

Paperless und digitalisiert - bei Value One wird Nachhaltigkeit großgeschrieben. 

Flexible working hours

Inflexible nine-to-five routines? Not at Value One! Working with us, you benefit from flexible working hours.

Office Duschen 

Damit alle Sportfans frisch und munter in den Tag starten können. 

Office showers

A fresh start to the working day for all sports enthusiasts.
Our philosophy
why to choose Value One
Joy
We are motivated by joy – by the joy we feel when working on our projects and with our clients and the joy our customers experience when seeing our finished buildings.
A sure instinct
Knowing the signs of the times. Having a fine feel for what's special, for aesthetics and quality. We offer extraordinary solutions that make people's lives just that little bit better.
Vision
What makes us successful on the market? The fact that we recognise today the kinds of living spaces that people will need tomorrow. We think outside the box, question the status quo and come up with new solutions.
Attitude & cooperation
We are looking for long-term relationships that are equal, reliable and keep on inspiring our clients.
High expectations
We don't compromise when it comes to ideas, implementations and quality. We value the special and the extraordinary. Just like our clients do.
Wow!
We want everything we do to come with a certain wow. We might not succeed every single time – but, luckily, very often!
How to apply with Value One
You have already submitted your job application to Value One? That's great. In the next couple of days, we will get back to you and let you know about the future proceedings.
In case of a job interview, we want you to meet the entire team and get to know our workplace.
You're about to start your job with us? Welcome to the team! Your personal buddy will let you in on the values, processes and the culture of our company and support you during your first weeks and beyond. Have a smart start at Value One!