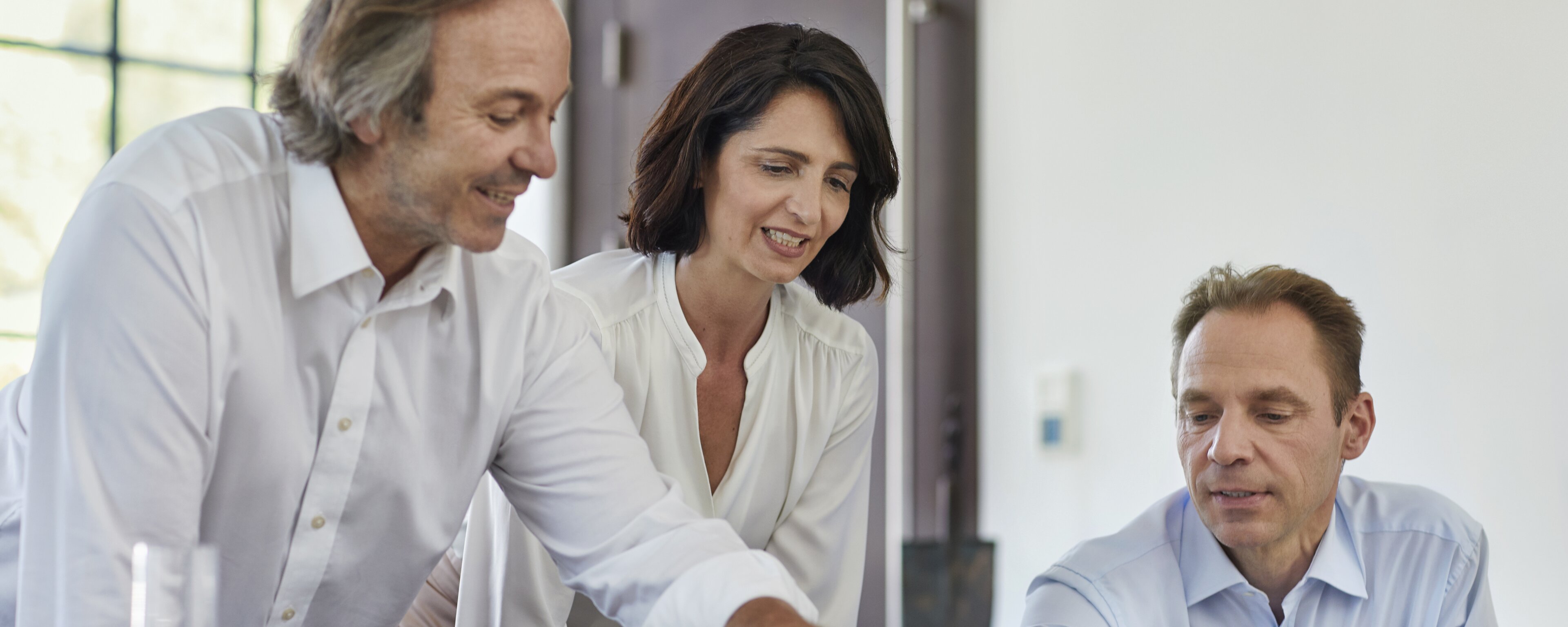 Development by Value One
How joy is created
Urban quarters, hotels, or your own four walls: These are the spaces where "feeling comfortable" is essential. They are spaces where you want to "arrive" and feel at home and spaces that invite you to stay – ideally, forever.
Innovative real estate projects all over Europe
From extraordinary urban districts to innovative office buildings and pioneering residential concepts: With an eye for quality and aesthetics, Value One has been implementing real estate projects that give people joy, for over 20 years already. We see this as our responsibility – it's what we stand for.
A precious asset: quality of life. As developers of innovative real estate projects all over Europe, our task isn't to come up with quick, run-of-the-mill solutions. Instead, our aim is to create lasting value, so that the people of tomorrow and in the future will feel compelled to stay.
5 facts that make Value One stand out
4. Showcase project MILESTONE
We create products! MILESTONE is a premium student living concept that's successful all over Europe.
Our areas of activity
More than just a place to stay
Co-culture, micro living, digital living: What's going to be a trend tomorrow is already on the minds of our passionate real estate developers today. They continuously work on new ideas and blueprints to make "future living" become a reality for our clients. And that's not all: Affordable living is of importance to us as well!
Office buildings and commercial premises
for flexible work
You're looking for modern office and commercial premises that provide flex space for diverse forms of work? Then Value One is the perfect partner for you! Be it single space or open-plan office – we've got the right property for you!
Urban development in perfection
Green areas, leisure areas, shopping facilities, schools and kindergartens, or transport connections, … Our urban development concepts are well thought out, meticulously planned, and people's needs are always at the centre of our efforts. In practice: Viertel Zwei in the heart of Vienna.
Property purchases
all over Europe
Nationally or internationally: The Value One experts are always on the hunt for interesting properties to develop entire urban districts or sustainable real estate projects. That's what makes joy grow …