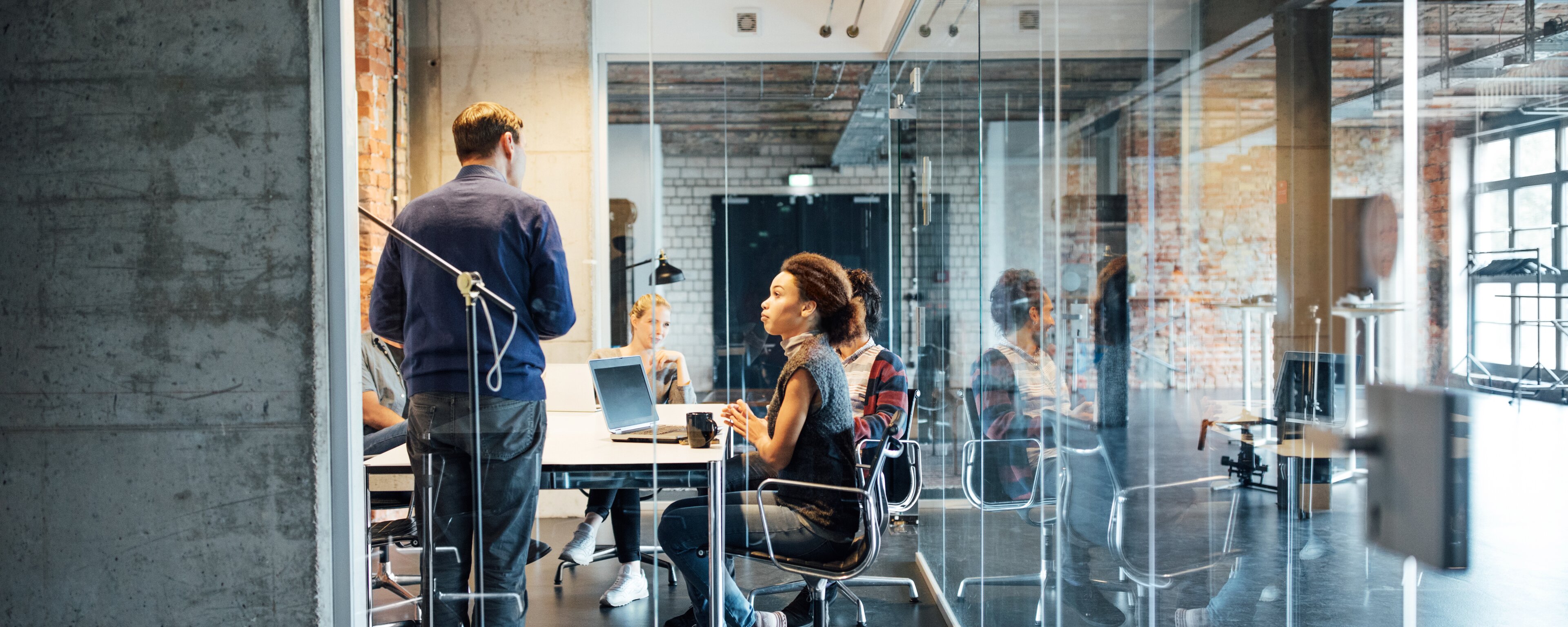 Madaster Austria
Smart Digital Building
Innovation, technology, sustainability: Madaster Austria powered by Value One combines these three components to create a holistic, modern service tool for the real estate sector. The result: a digital platform that combines and securely stores complex data on selected buildings – from the materials used and their residual financial value to the toxicity of raw materials. This gives you free access to all relevant information about your property at any time.
Take advantage of tomorrow's intelligent digital building process – functional, efficient and international!
Concept & functionality of Madaster Austria
As part of our Digital Solutions, Madaster Austria can be used online at any time. The smart service stores, links and manages current information on the financial and circular value of the raw materials used. Their toxicity and reuse potential are digitally recorded as well and can be accessed around the clock.
As the owner or manager of a property, you receive access to the Madaster platform on a subscription basis. As a data owner, you can also make the digital content accessible to internal as well as external stakeholders.
Good to know: The Madaster platform forms the basis for the associated material passport – a digital tool for registering properties and determining their material value.
The Madaster platform
The digital platform registers, stores and links relevant data on materials, products and elements used in real estate. The added value: sustainable circular economy at its best. The smart online service not only provides a clear overview of valuable data, but also makes it much easier to reuse building materials. All according to the zero-waste principle – for a future worth living in.
Your advantages
Madaster Austria is a sophisticated Value One service. Using artificial intelligence (AI), it links different data from the registration of building materials to financial information and health aspects. Designed from a holistic perspective, our digital solution offers numerous benefits for property owners and managers:
simplified reuse of building materials
reduction of waste
source of inspiration for smart home designs
increased consideration of health aspects via toxicity analyses
accurate information about the financial (residual) value of real estate
Our services
Madaster Austria supports you in organising and managing all relevant data throughout the life cycle of your property. Together, we take an important step towards the future – digitalised, innovative, value-adding. Revolutionise digital building with Value One!