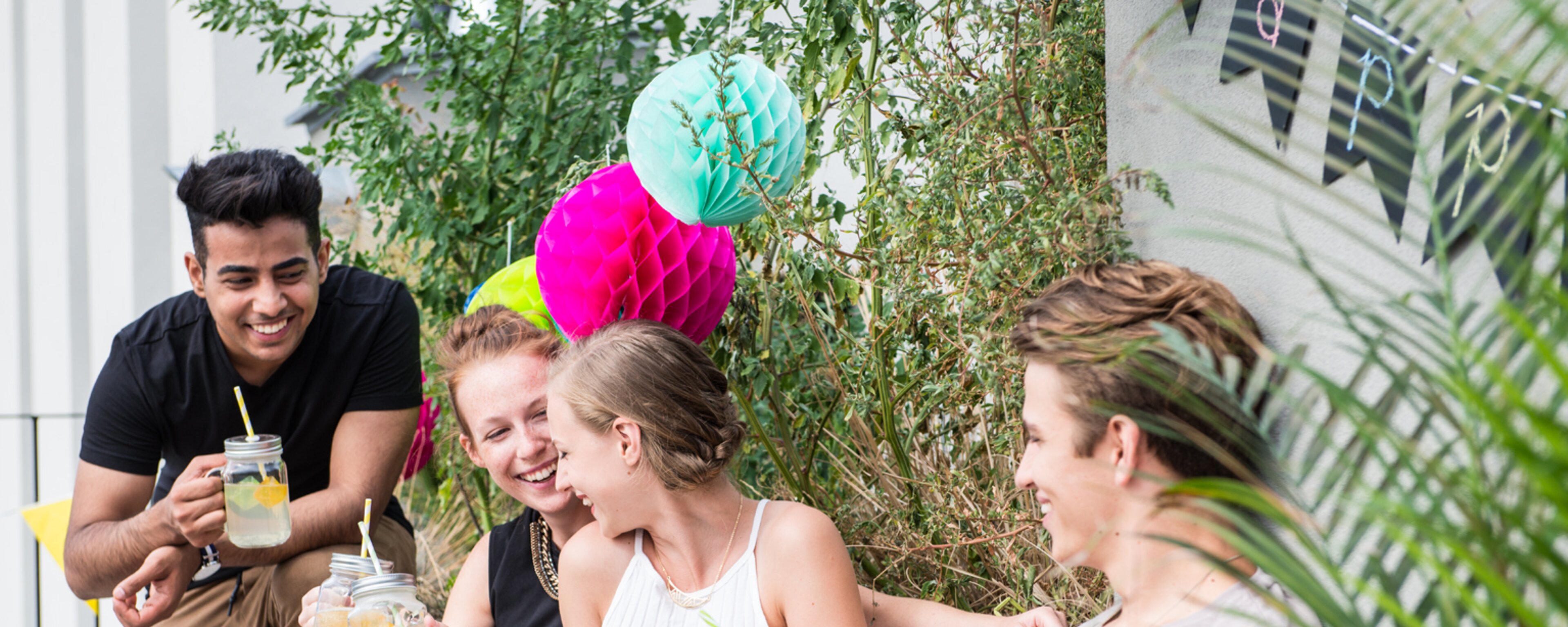 The next level of student living
What do today's students expect their accommodation to be like? What matters to them are aspects like location, lifestyle, comfort and freedom. They are looking for a lively environment and a buzzing community.
With our vast range of student apartments, we tick all the boxes – in Vienna and other Austrian cities as well as in Portugal, Hungary and many other European countries.
MILESTONE
Smart living in Europe
Our successful project MILESTONE is a prime example of cutting-edge student accommodation.
The idea for MILESTONE was born in 2011. Everything started out with a property in Vienna's second district. Our aim: to create an extraordinary residential project with a focus on people. Today, the brand stands for premium student apartments all across Europe, earning us a market leading position for student accommodation in Austria.