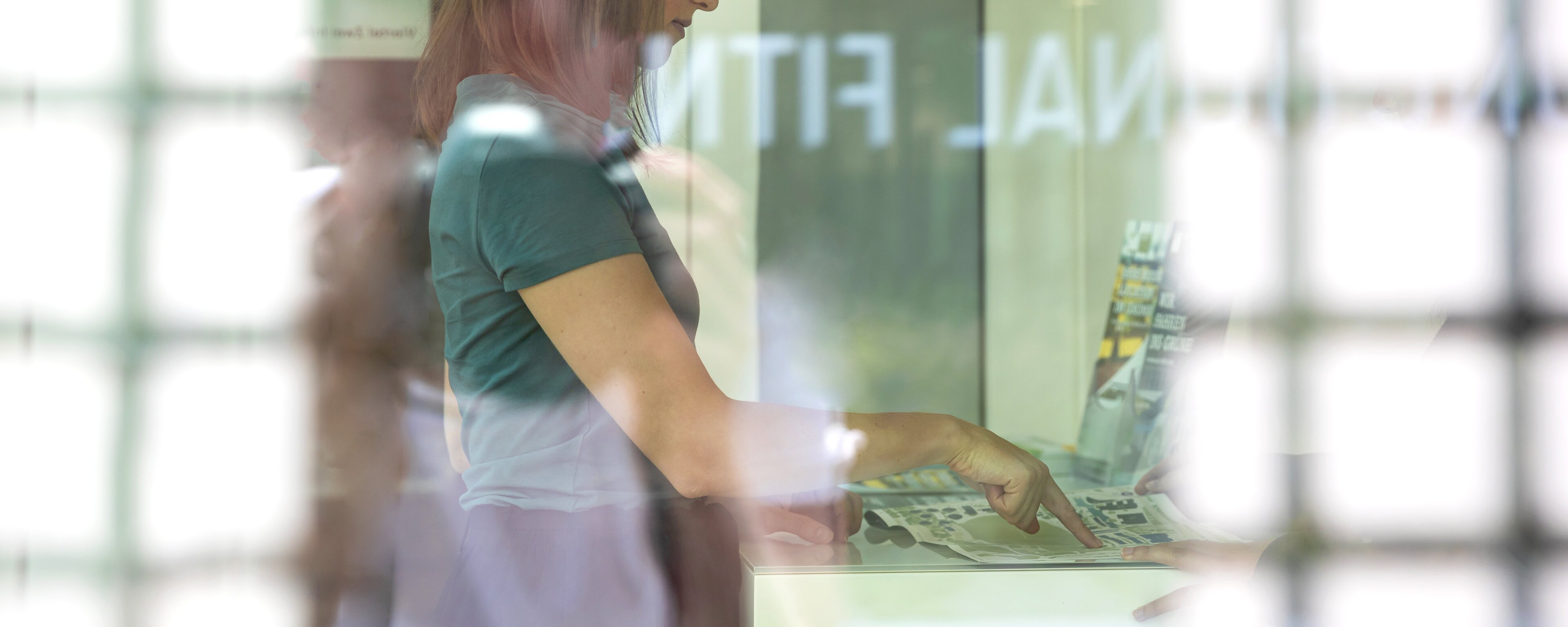 Value One Immobilien Management
Your property is our mission
When it comes to property management, you can rely on Value One. We offer a comprehensive service portfolio tailored to the special requirements of your property. Whether you're a future buyer or property owner – you're in safe hands with us because we understand our clients' needs.
As your full-service partner, we take care of the entire professional management of your property. From building management to asset management. From district management to commercial garage management. And from consulting services in the planning stage to quality checks during the building phase. Every step we take is guided by quality instead of quantity. Get in touch with the experts of Value One Property Management!
Our services at a glance
We offer the following basic services:
personal contact for owners as well as tenants
quick reaction times thanks to an experienced team
24-hour support for technical problems
payments made via a special escrow account
classic property maintenance tasks
representation with authorities
budget planning
support with legal matters by our in-house lawyer
You own an investment property? We offer a host of additional services, ranging from rental contract preparation to coordination with your tax consultant:
support with the rental of apartments and parking spaces
preparation of rental contracts and deposit management
rent collection, indexation and payments via a special escrow account
monthly levying of rental incomes including reporting (VAT and annual statement)
payment of operational and maintenance costs to the homeowner association and for account of the owners (owner representation)
warranty management: registration, record keeping and tenancy changeover
handling of all maintenance works at tenancy changeover
optimum valorisation and rentability
direct communication with your tax consultant
In addition, we offer:
support with your income tax statement with regard to the bill for Amendments to the Federal Tax Law of 2012
creation of rent statements
communication with inland revenue plus securing of timely payment of all taxes and fees
accounting in line with the residential property law and other applying regulations
We are happy to take over the communication with your tenants and find solutions to potential problems.
Your contact for property management
Value One Property Management is Value One's independent service provider. We also take on external projects and can be assigned directly. Get in touch!
We're always there for our clients: We know what's important and will handle your request in a qualified and diligent manner.