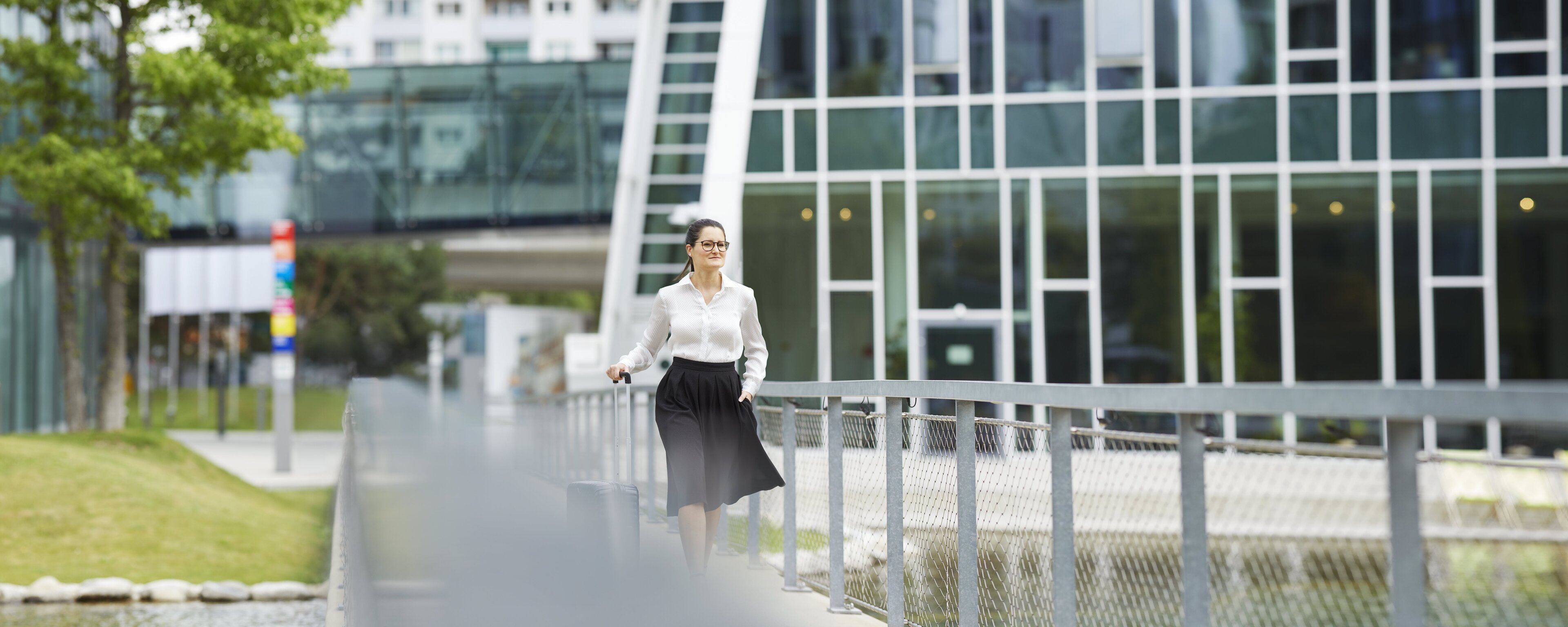 Value One Hospitality
Hospitality at its finest
As a White Label Operator, Value One Hospitality develops and manages renowned hotel brands across Europe. From innovative and creative concepts all the way to planning, construction and management of the hotels. Whether it's as a developer or as an asset manager – we accompany you along the entire value chain of every project.
We specialise in hotel operations in Western and Central Europe, for instance in Portugal, Germany, France, Poland and Romania. With unique concepts, we want to delight our guests from their very first day at our hotels and along every stage of their journey. Because it's them who are the key to success.
Be inspired by our current projects!
Joint Venture - Value One Hospitality
Together with our partner Arbireo Capital, we have set up a joint venture covering the entire value chain from investment, hotel development to active asset management and operations.
Your contact for hotel operations