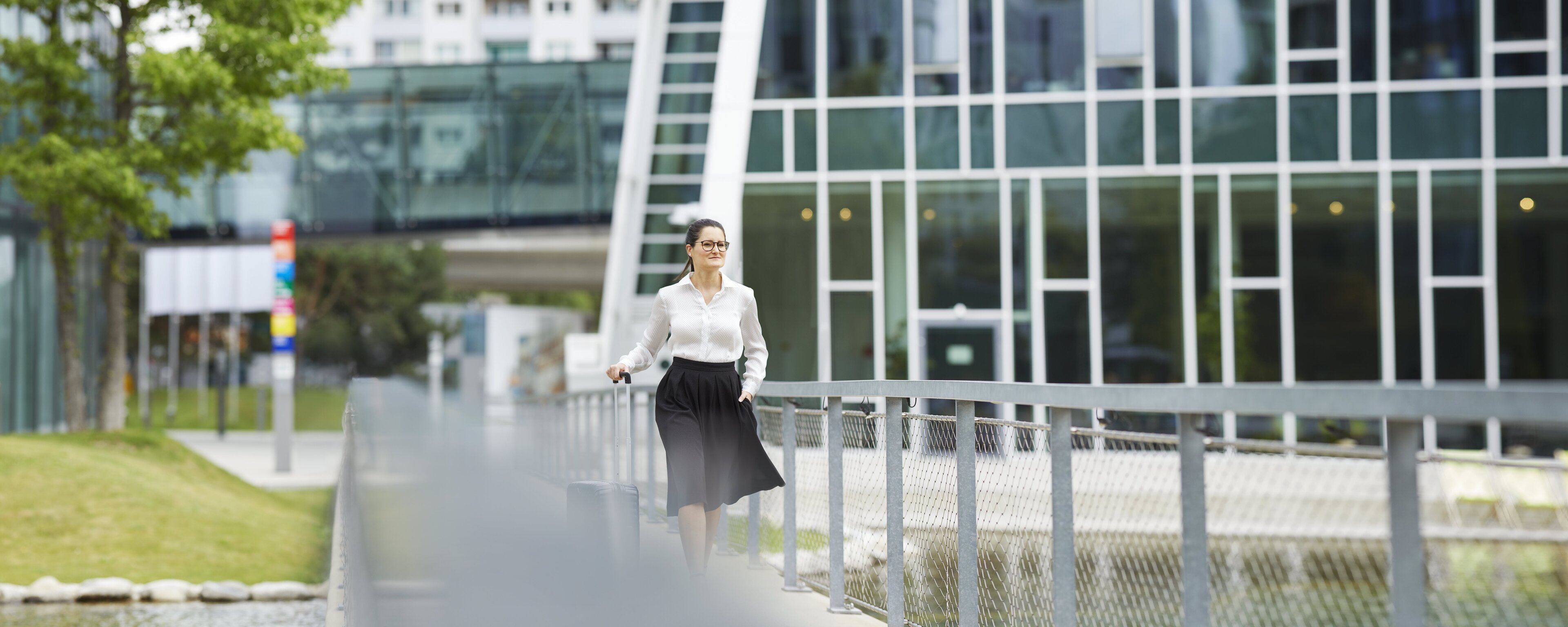 Hotel Operations
Joy included upon check-in
The international travel sector is booming, with tourism being one of the most important, steadily growing economic sectors. Consequently, innovative hotel concepts with ecological and economic sustainability are in greater demand than ever. As a true hospitality expert, hotel guests and investors are in the best of hands with Value One. After all, with us joy is included upon check-in!
360-degree expertise
A hotel industry that inspires. That stands for hospitality and perfection. The hospitality trade has a new name: Value One. As a White Label Operator, we develop and manage renowned hotel brands all across Europe.
We offer profound industry know-how in all operational, economic, technical and planning matters. From location and market analyses to the development of creative concepts, project management and hotel management and operation. We take care of projects along the entire value chain and find the perfect solution for every challenge.
From first idea to finished hotel
Value One is your professional partner for all stages of hotel planning and development:
location assessment and market analyses
plausibility checks
conceptualisation and design
project management, approval & transfer
We even go one step further. As an asset manager, we offer hotel owners the option of us taking over the administration and operation of the entire hotel property. Among others, this includes the following services:
tendering and commissioning of engineering, construction and craftsman services