Real estate investments with Value One
Secure, profitable, of lasting value – real estate investments are more popular than ever. And that's no surprise considering that they offer attractive revenues and maximum security over several decades. That's why an investment in a high-quality property is a valuable addition to any portfolio. With the experts of Value One, you benefit from ample expertise and industry know-how.
We recognise today what kind of living space people will need tomorrow …
The value of your investment
From joint ventures to corporate bonds – Value One is your reliable partner for innovative investments.
MILESTONE
Make an investment in the successful premium living concept for students and young professionals.
Joint ventures
Become a project development partner in Austria and abroad and benefit from above-average returns.
Global purchases
Whether they're in progress or finished: Make an investment in our real estate projects across Europe.
Corporate bonds
Benefit from continuous interest income with a duration of up to ten years.
When properties yield a good return
Value One properties are sustainable and yield long-term increase in value because they offer outstanding quality on many levels. From architecture to planning and from construction to maintenance – every step is planned down to the smallest detail. Always with the aim of creating the highest level of workspace and housing quality and, thus, quality of life.
Your investment always in our focus
As an investor, you are involved in every step of the project. From the first foundation stone all the way to the inauguration of the finished building, you can track your investment during every phase. In addition, regular comprehensive reports give you a transparent overview of your project.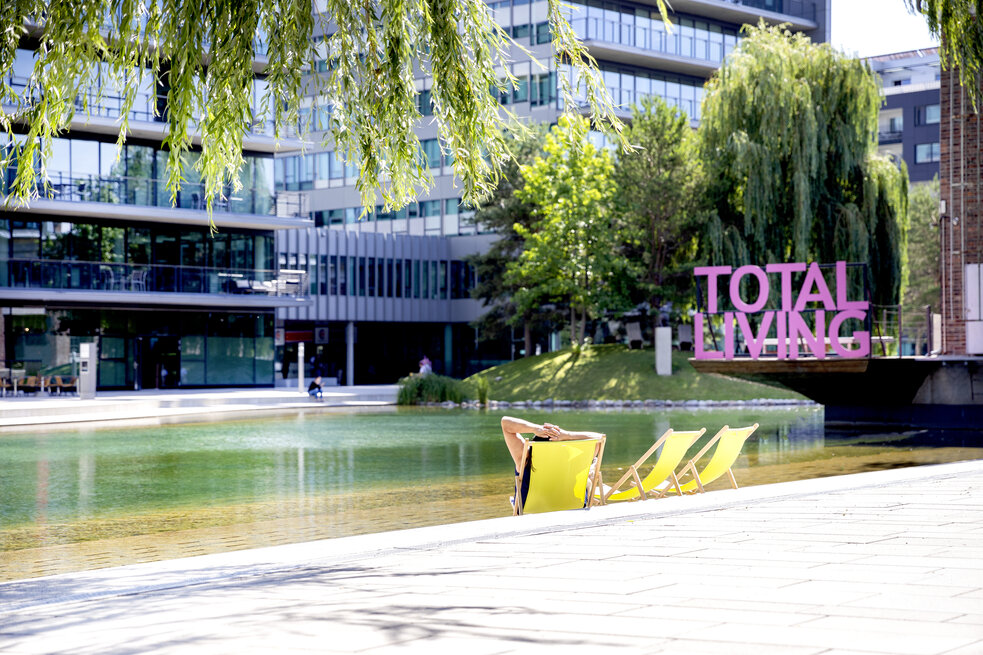 attractive projects

31
employees

180
years of know-how and experience

20
people can look forward to new living space

25000
bn euro overall level of investment

2
fountain

1
lake

1
fish

43
m² green space

13000
trees

400
m² gross floor area

600000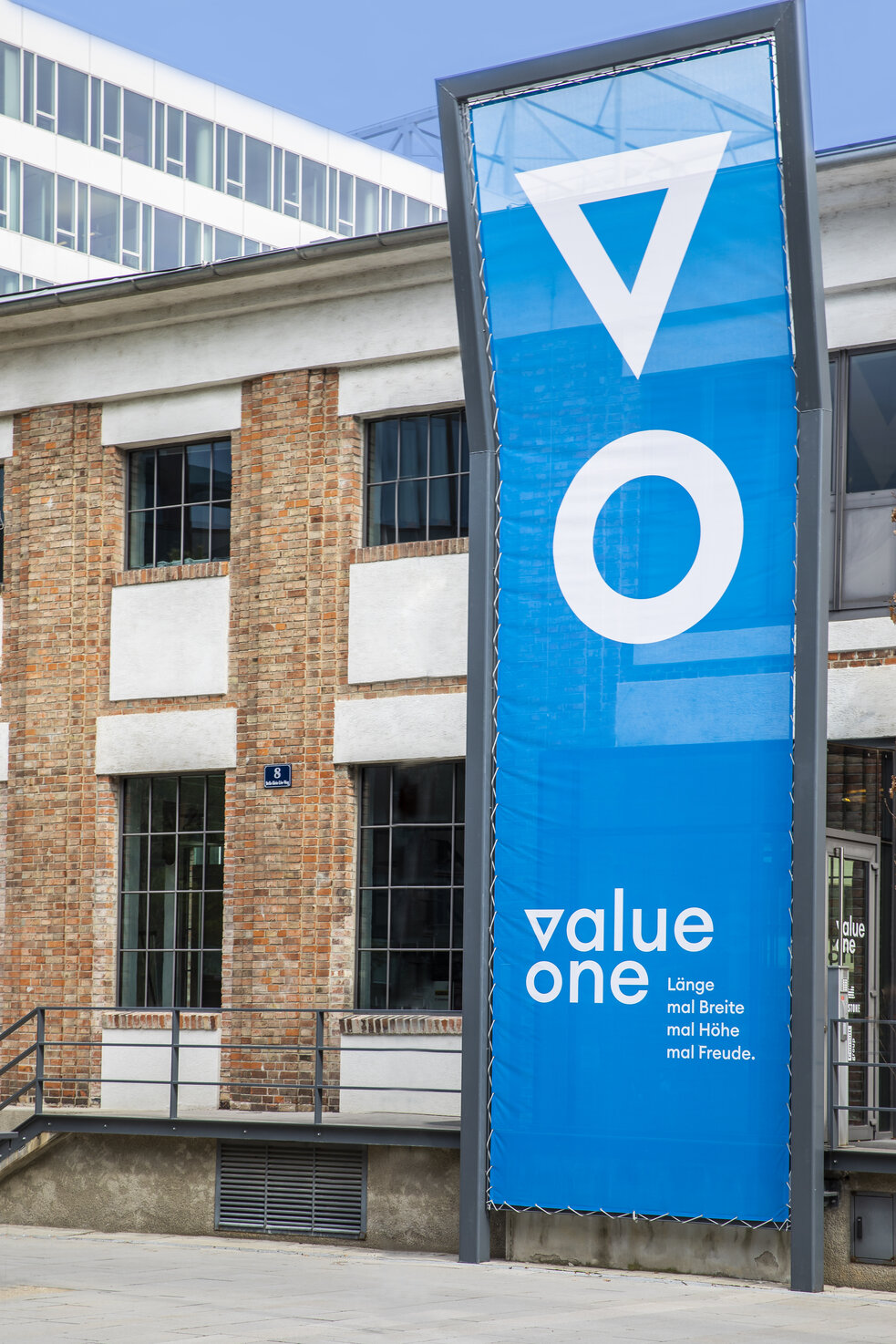 Why you should make an investment in a Value One property
Contact us for attractive investments