Residential
Studio Zwei | Flat No. 86
1020 Wien
Small but charming: Studio Zwei at Krieau's Viertel Zwei offers more than just small flats with an urban atmosphere. Living here means individuality and quality of space.
The concept is characterised by clear lines and thought-out floor plans. What's more, as a "vertical green building" with unique vertical gardens, the project fuses urban living with nature, creating a green space right in the city.
Studio Zwei is focussed on what's essential – without making sacrifices in terms of comfort. From 32-square-metre apartments two two-room flats – all objects are thought-out, creative and remarkably functional.
Studio Zwei | Flat No. 86
Project

Completion

Summer 2017

Rooms

2

Living space

63,92 m²

Floor

Floor 10.

Terrace

16,28 m²

Price

478.000 €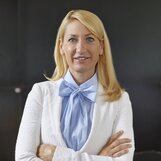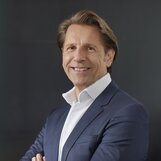 Plans

ground and floor plans

Flat No. 86 | Floor 1 | 63.92 m² | 478.000,00€
Location and surroundings
1020 Wien